February 2017 Vol 10, No 1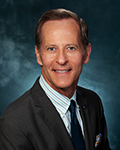 KLAS holds an annual event that brings together vendors and customers on neutral territory to improve the quality of offerings in the healthcare marketplace. Admittedly, this is an unusual methodology, and I was asked to set the intellectual table for this important event that was focused on population health.
Rheumatoid arthritis (RA) is the most common autoimmune inflammatory arthritis in adults, with a prevalence of approximately 0.6% in the United States. RA has a significant negative impact on health-related quality of life and imposes a substantial economic burden on the US healthcare system.
Identifying the Most Clinically and Economically Effective Therapies for Rheumatoid Arthritis Remains a Challenge for Providers and Payers
Rheumatoid arthritis (RA) is a chronic inflammatory disease that is typically accompanied by swelling, tenderness of the joints, and destruction of the synovial joints. The progression of RA can cause disability and can have serious physical, mental, and economic consequences for patients.
Understanding Patients' Demographics Is Key to Improving Clinical and Economic Healthcare Outcomes
Ongoing patent litigation and the "patent dance" in general have been thorns in the side of biosimilar drug manufacturers and payers who are anticipating lower-cost alternatives to high-cost reference biologics.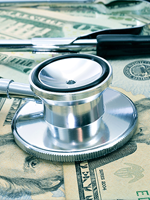 Rheumatoid arthritis (RA) is a chronic systemic inflammatory disease of unknown cause that primarily affects the peripheral joints in a symmetric pattern. RA's effect on other areas of the body, including the skin, heart, lungs, and eyes, can be substantial.
Rheumatoid Arthritis, Biologic Drugs, and Associated Cost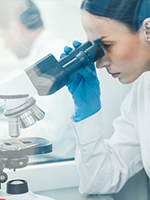 The year 2016 saw a "pause" in most market trends as the US presidential election cycle unfolded and Brexit occurred. As we begin 2017 with a new Republican leadership in Washington, DC, led by outsider President Donald Trump, we know that change is imminent throughout all segments of the US market.